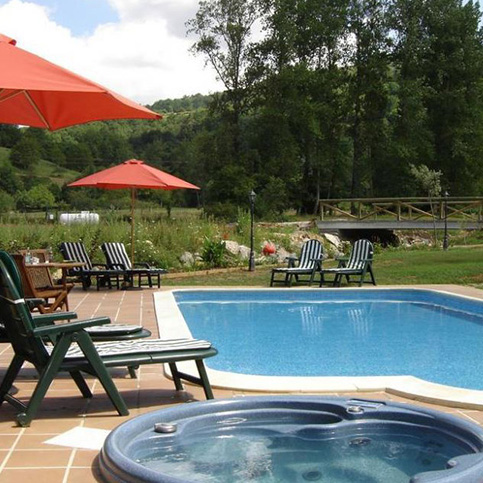 Come and enjoy our Hotel and the natural environment. And of course our pool.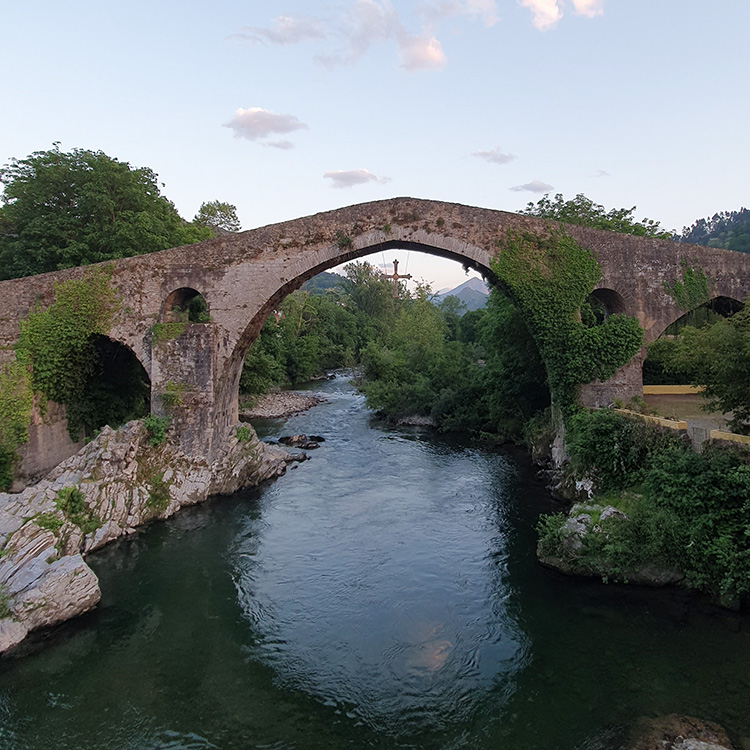 Cangas de Onís was the capital of the Kingdom of Asturias, until 774. In Cangas de Onís you can visit the Roman Bridge and Asturian cider houses where you can taste Asturian cider.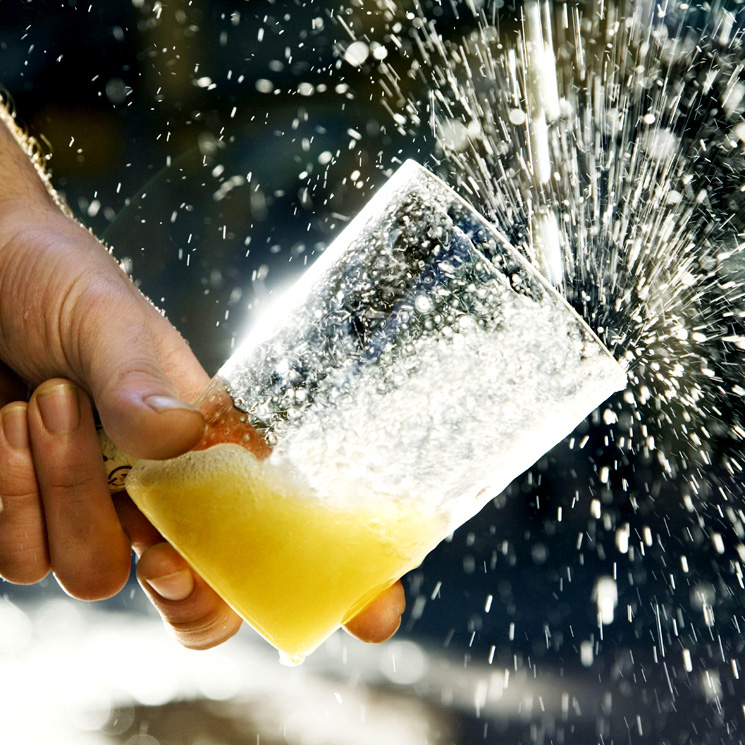 Relax on the Beaches of Asturias
From our hotel you can visit magnificent beaches in Asturias.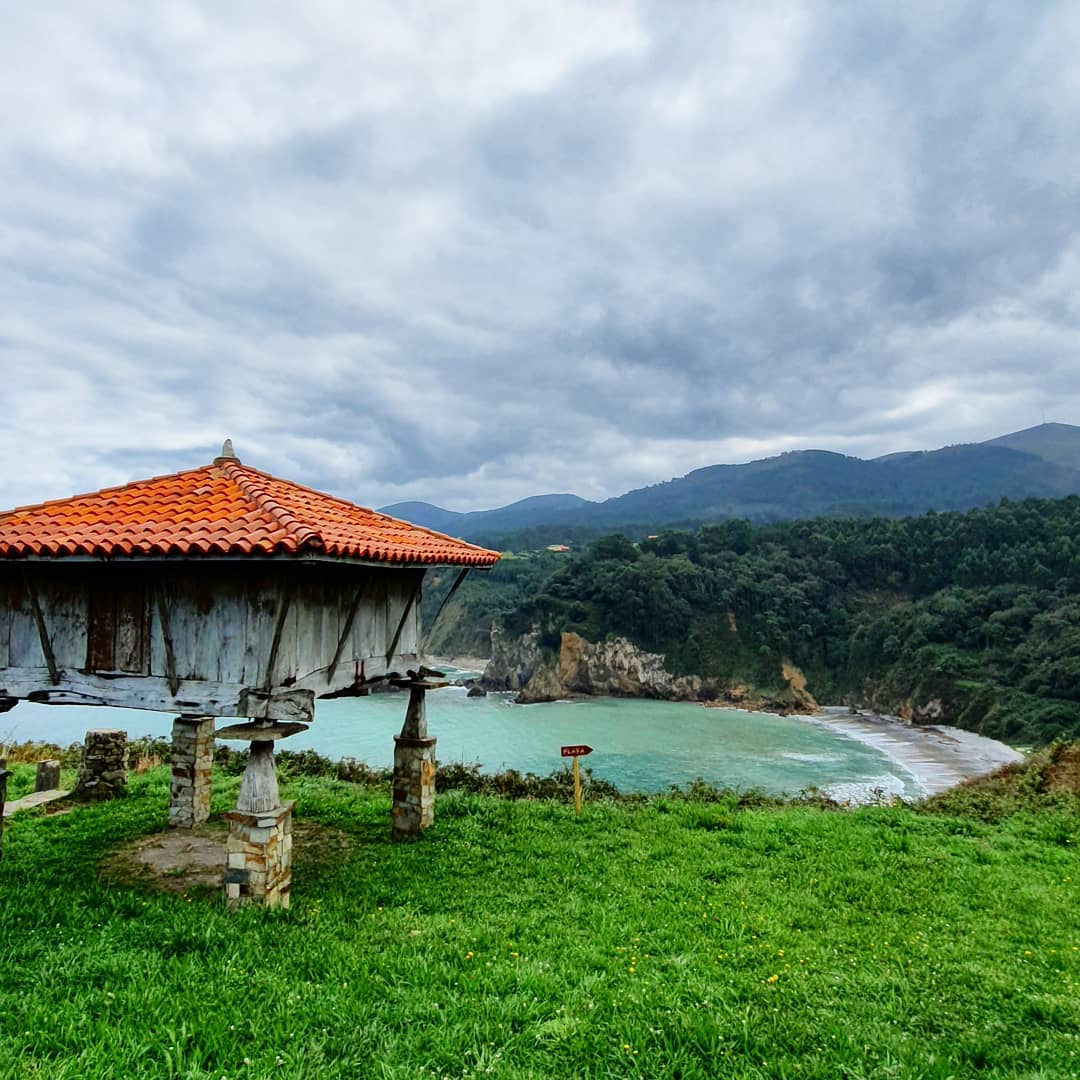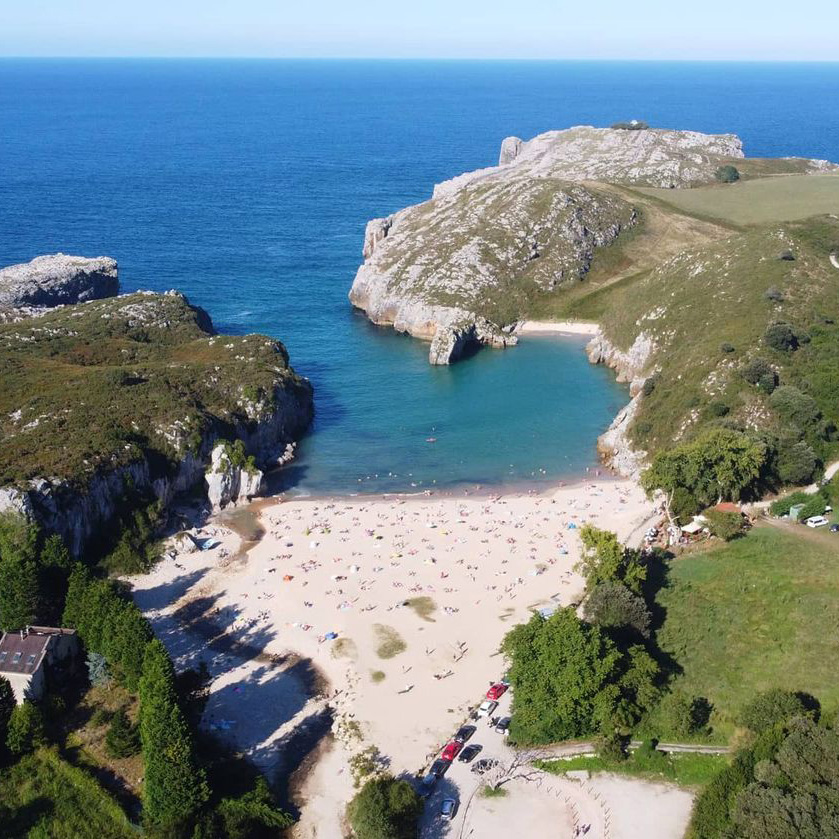 We will show you magical places in Asturias that you can visit.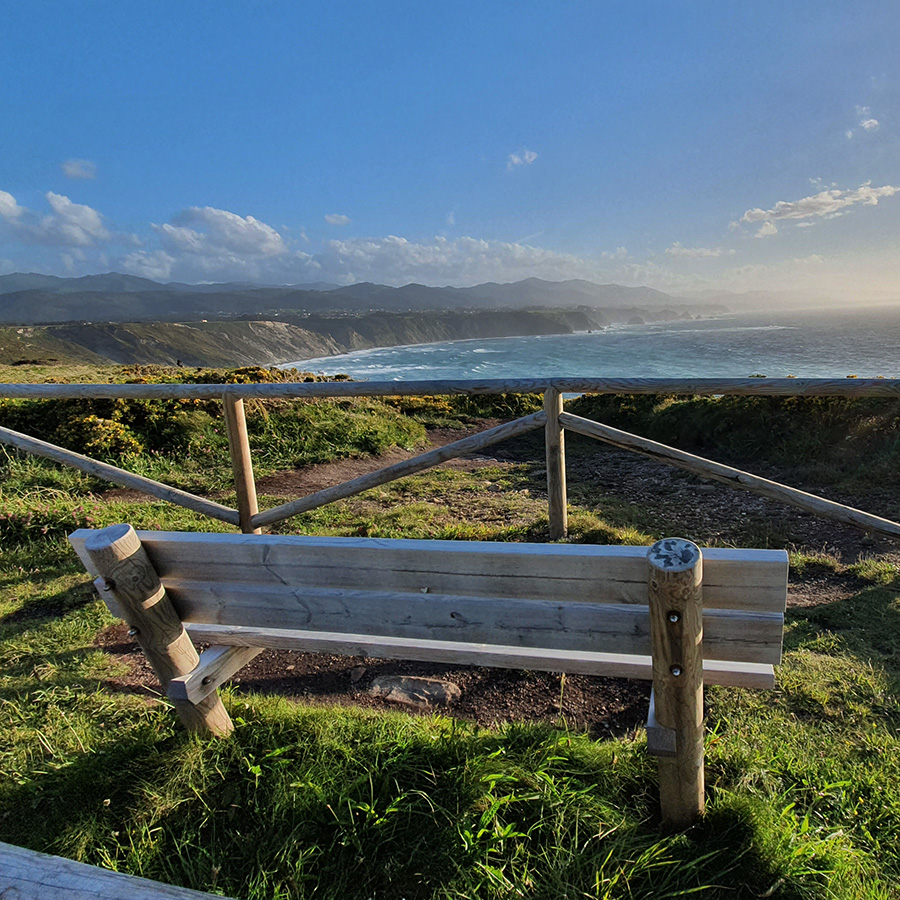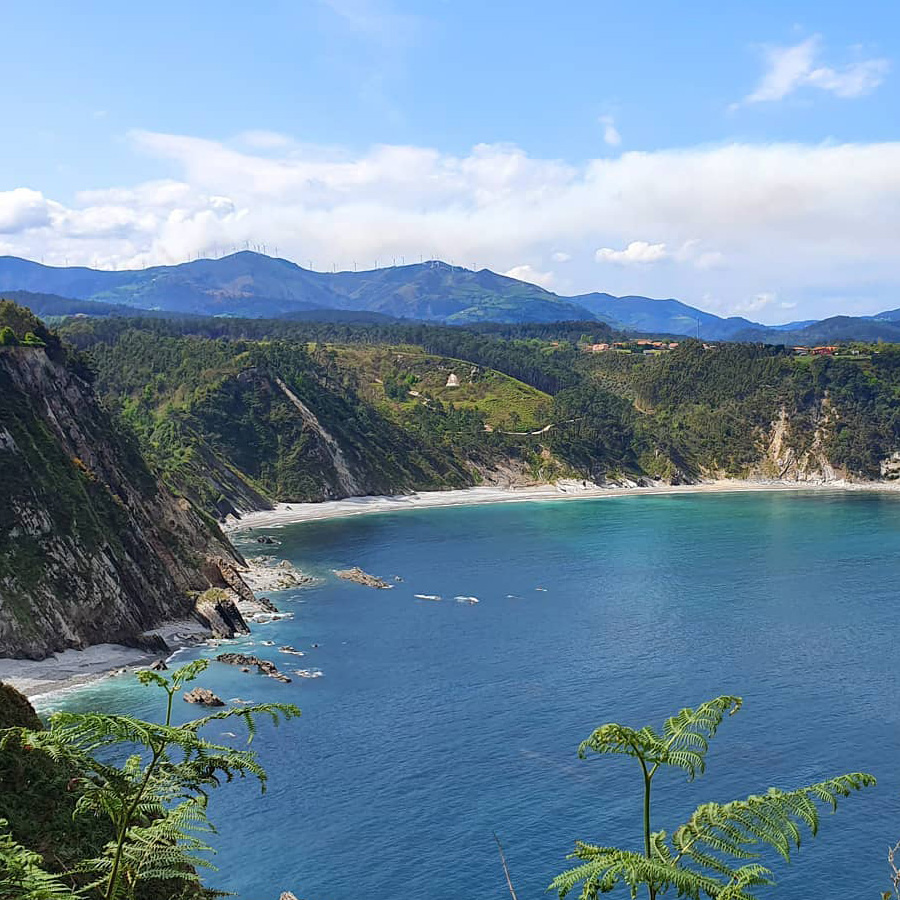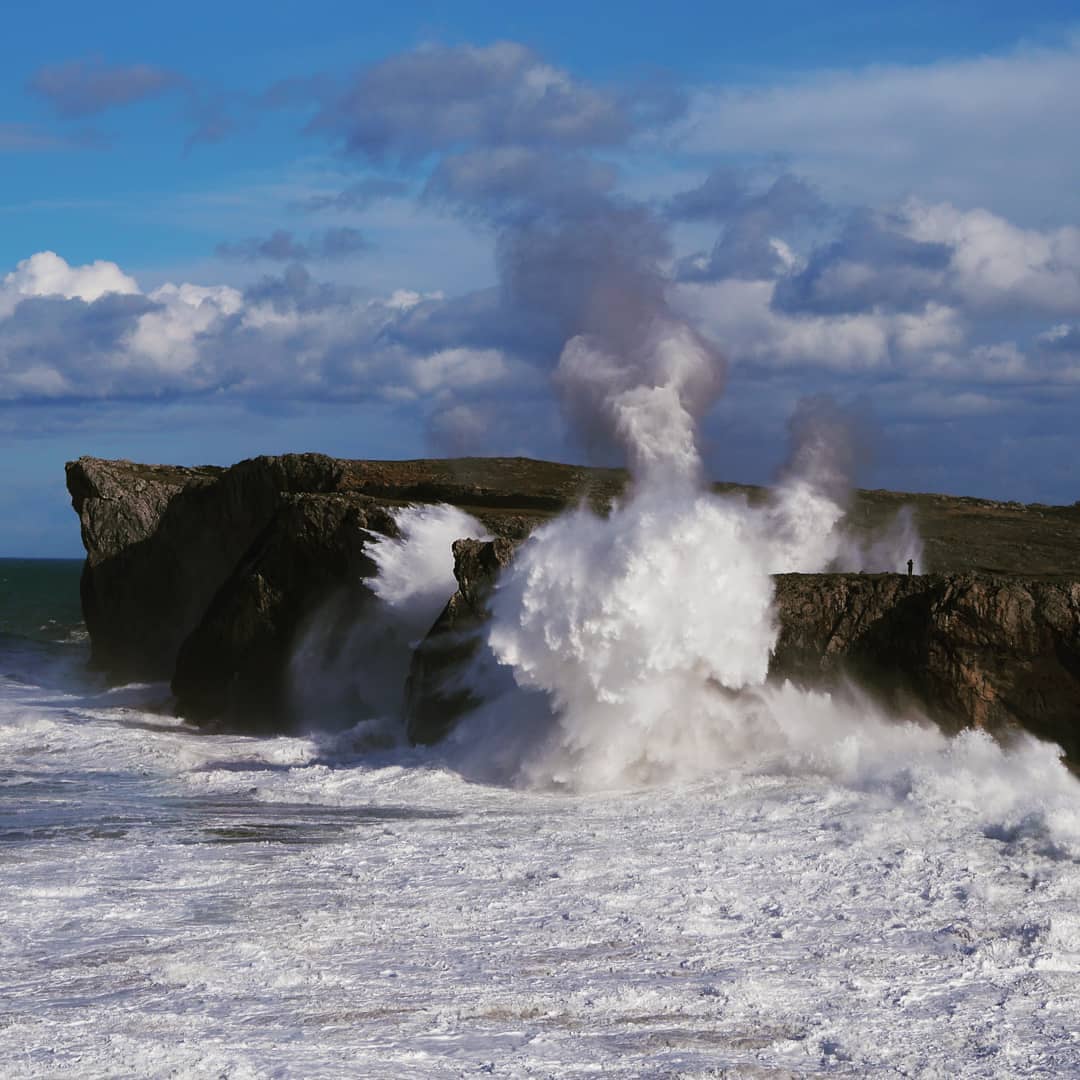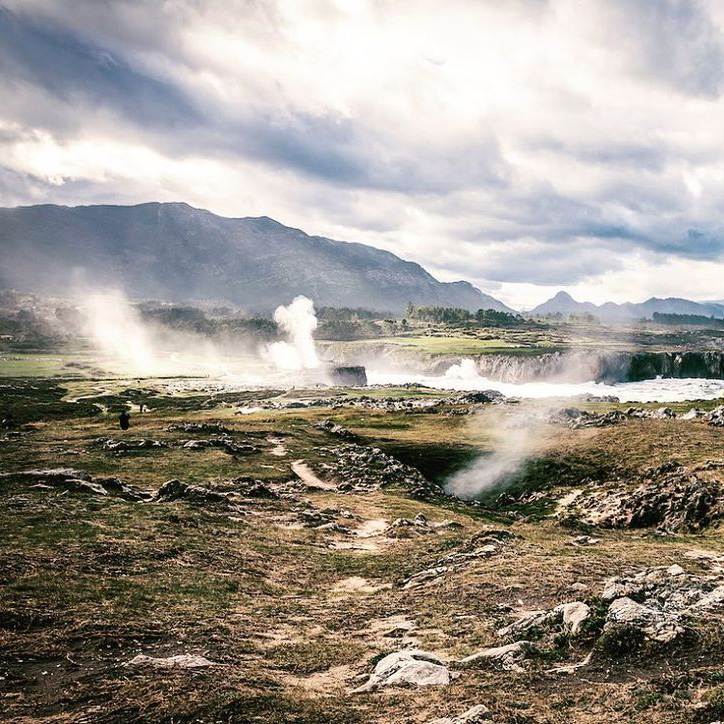 The jesters are natural phenomena caused by the effect of the erosion of the sea and the rain on the limestone rock, giving rise to cracks and chimneys that connect the sea with the land.
You will find many places to taste Asturian food near our hotel.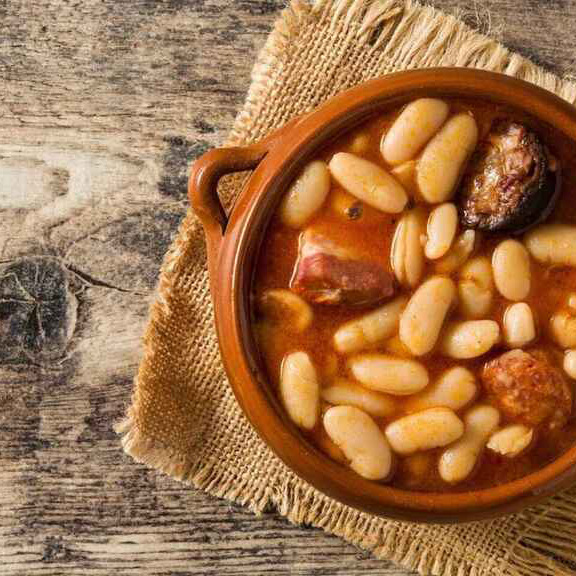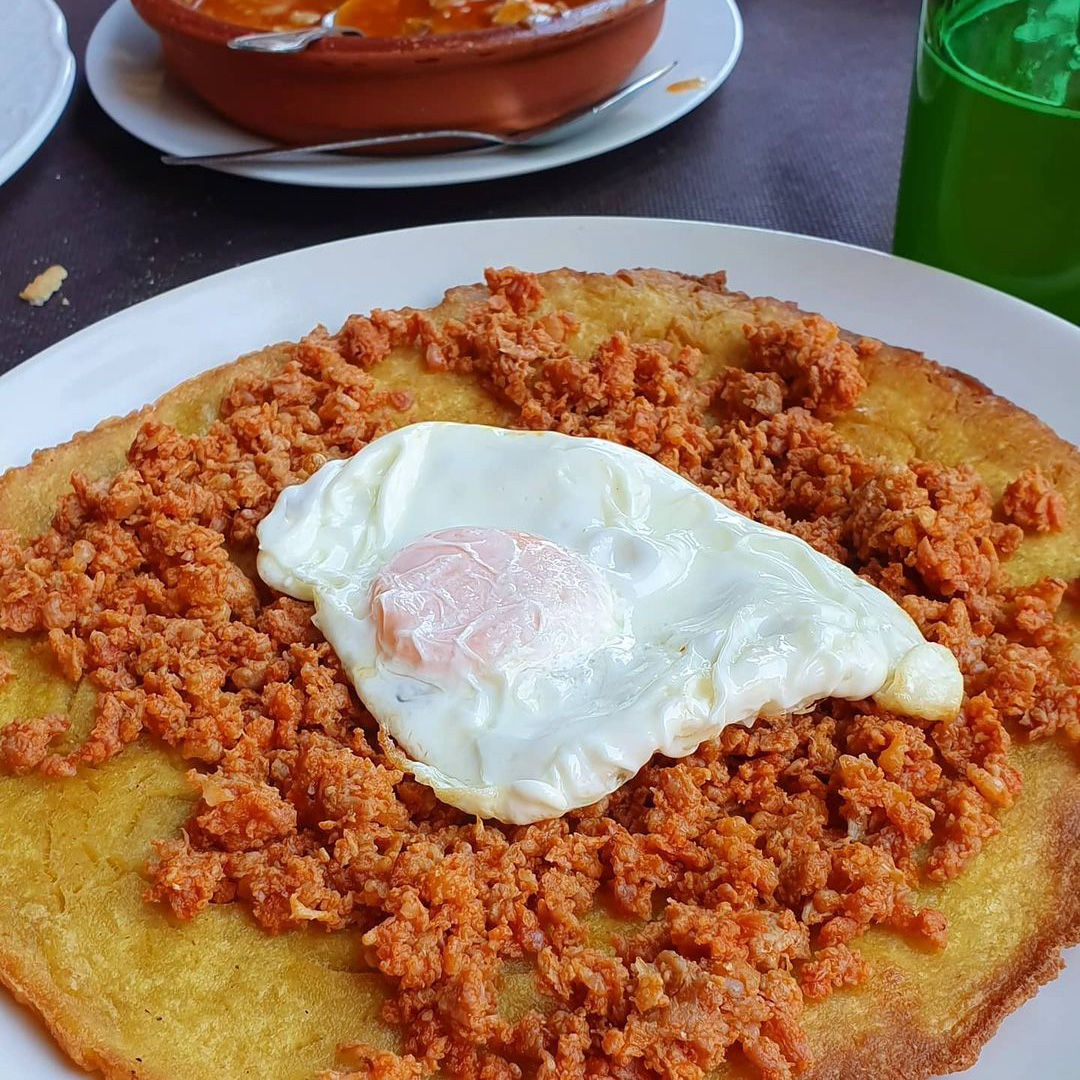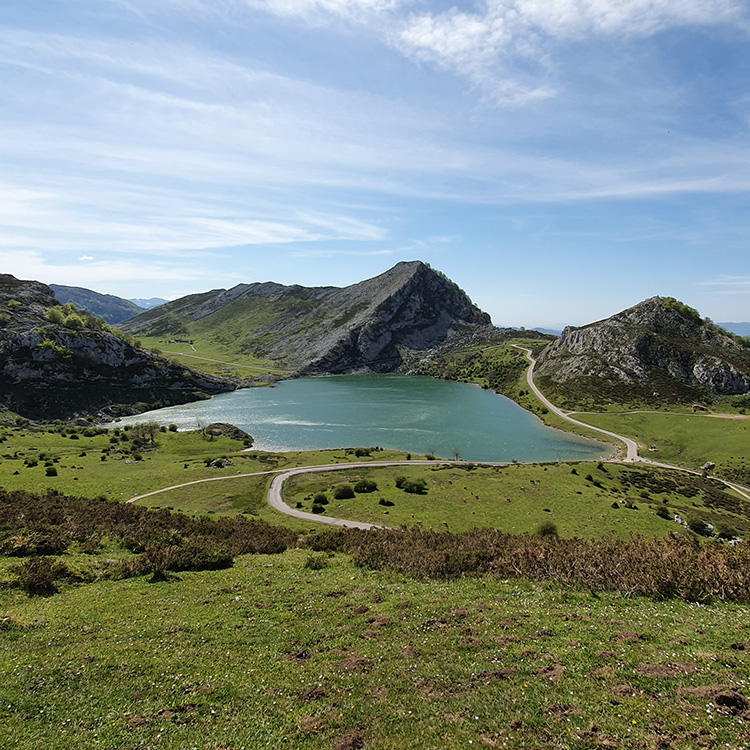 The three massifs that make up the Picos de Europa National Park constitute one of the scenic and natural wonders.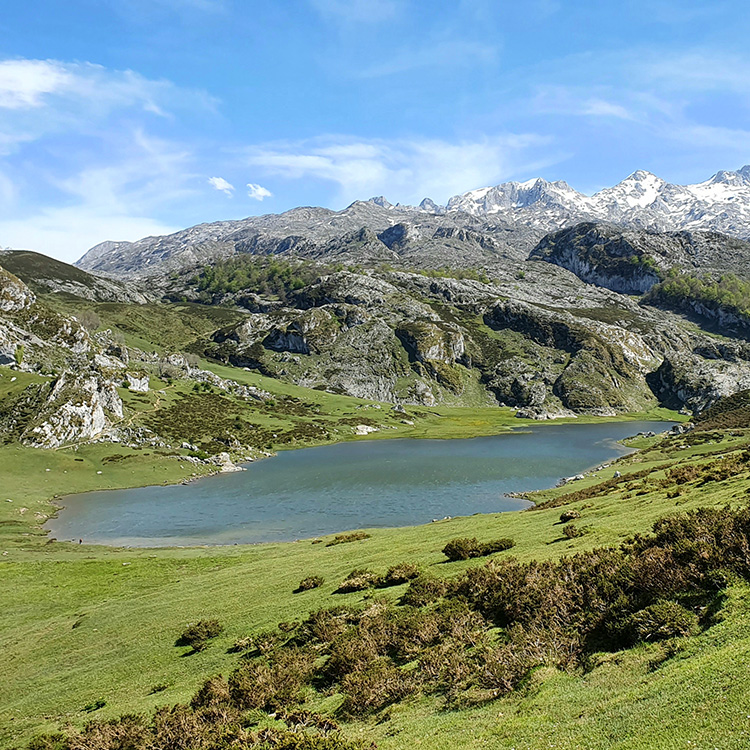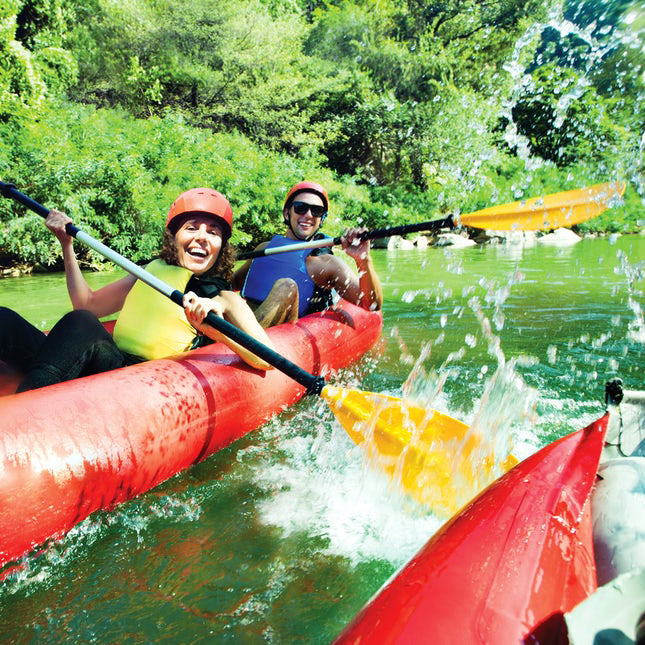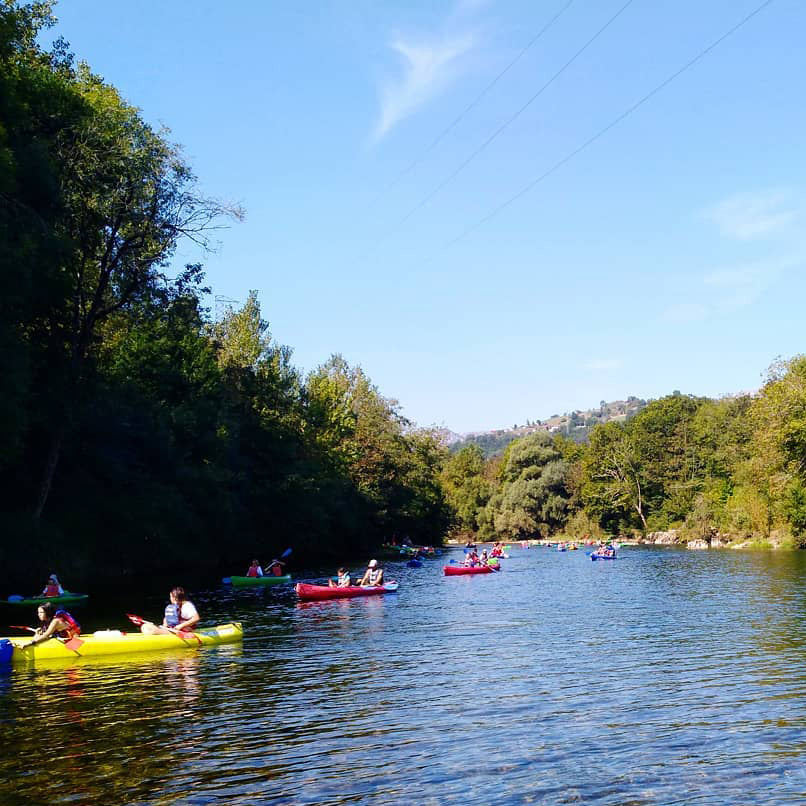 The descent of the Sella by canoe is the most popular active tourism adventure in Asturias and consists of descending in a canoe on the Sella River from Arriondas to Llovio.
The Ruta del Cares is an old shepherds' route, currently enabled for walkers, that connects the towns of Poncebos, in southeastern Asturias with Caín de Valdeón.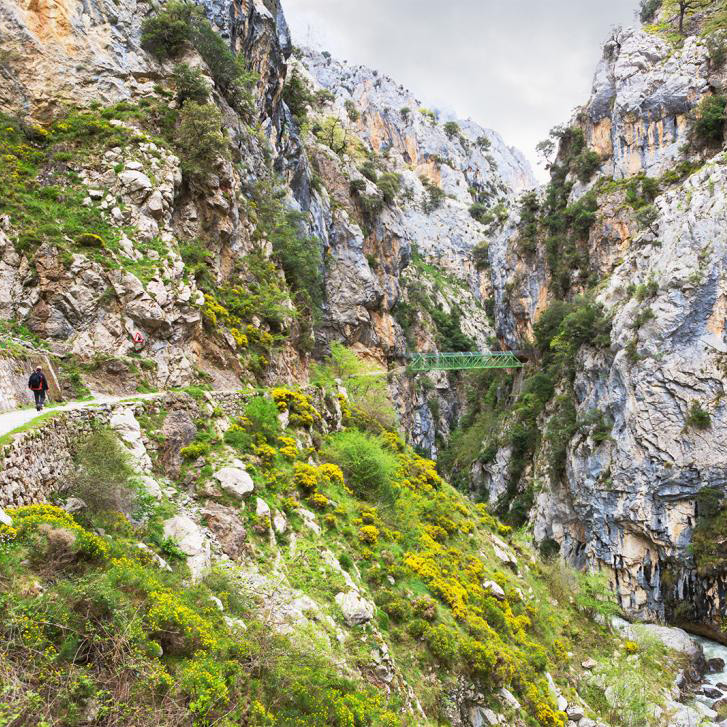 In Covadonga the first acts of rebellion against the Muslims took place. According to legend, the Virgin of Covadonga appeared to Don Pelayo, who guided him to a victory that seemed impossible.